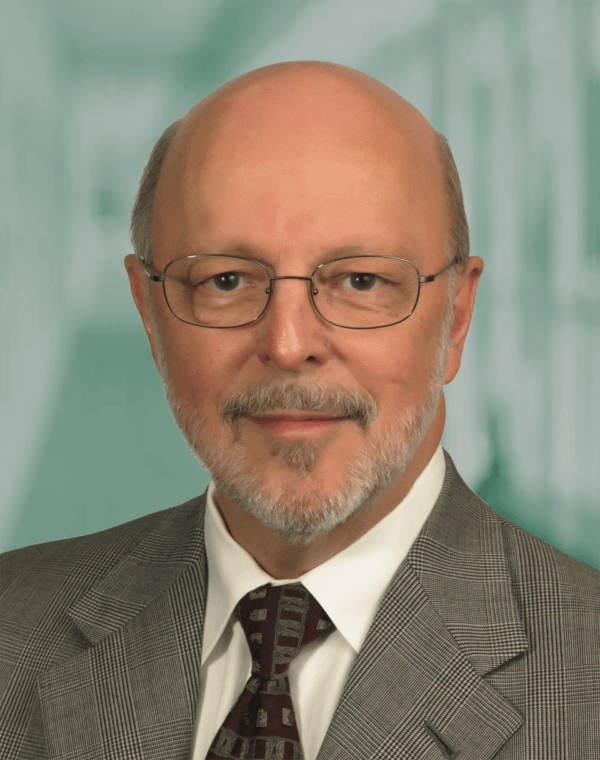 Community and Charitable Activities
Member, Tacoma Chamber of Commerce's Pacific Avenue Redevelopment Task Force
Prior Community and Charitable Activities
Past President, The Tacoma Rescue Mission
Past Charter Member, Tacoma Housing Committee
Past Member, Tacoma-Pierce County Health Department On-Site Sewage Disposal Advisory Board
Admitted to Practice in:
All Washington State Courts
Federal US District Court for the Western District of Washington
Education
J.D., University of Puget Sound School of Law, 1988
B.A., magna cum laude, Pacific Lutheran University, 1983
Bio
Attorney Terry Brink has been active in the Tacoma real estate industry for over 50 years. Terry began his real estate career as a heavy equipment operator and contractor in the 1960's. Eventually, Terry traded out his hardhat for a brokerage license and founded his own realty business, Terry Brink, Inc. As a broker, Terry served on the governing board of the Tacoma Board of Realtors and as president of the the Tacoma Pierce County Multiple Listing Board. It was only after building his brokerage firm into a thriving small business that Terry decided to shift gears and pursue his dream of being an attorney.
Today, Terry has been practicing land use and real estate law for nearly three decades. He began his career at Gordon Thomas, and eventually moved to Eisenhower Carlson, serving as the Chairman of each firm's respective Real Estate Practice Group. In 2011, Terry decided to transition into solo practice, and so he founded the Brink Law Firm. Today, the firm is composed of Terry and his son Clinton, who recently graduated from the prestigious Vanderbilt University Law School.
Though Terry's main focus is his legal practice, Terry has maintained his real estate brokerage license, and has gained extensive experience in the real estate rental field. For the last 40 years, Terry has developed, rented, and managed many of his own apartment buildings and commercial rental properties. These firsthand experiences have afforded Terry an an extra dimension of practical and legal knowledge that many attorneys lack.
As a result of Terry's rich and varied experiences in the Tacoma real estate industry, he is a uniquely exceptional resource for complicated and nuanced cases—especially those involving cross-discipline thinking or complicated negotiation. Terry has represented builders, owners, sellers, purchasers, landlords, tenants, developers, realtors, title insurance companies, and their insureds.  Terry has helped a wide variety of clients in many types of industrial, commercial and residential real estate transactions, including real property purchases, sales, leasing, financing, and title insurance. He has also provided land use and zoning-related legal services for both developers and private property owners.
Professional Affiliations
Real Estate Broker (1965-Present)
Lifetime Director, Master Builder's Association of Pierce County
Member, Washington State Bar Sections on Environmental and Land Use Law, Real Property, Probate and Trust
Member, American Bar Section on Real Property, Probate and Trust Law
Prior Professional Affiliations
Partner, Gordon, Thomas, Honeywell, Malanca, Peterson & Daheim, LLP (1992-2006)
Member, Eisenhower Carlson, PLLC (2007-2011)
President, Tacoma Pierce County Multiple Listing Service
Past General Counsel, Housing Authority of the City of Tacoma
Member, Washington State Bar Association Disciplinary Board
Have a Real Estate or Land Use Issue?